Step 1:
Buy a Grillsurance WHOPPER Meal.
Save the card with the code
that comes with the Meal.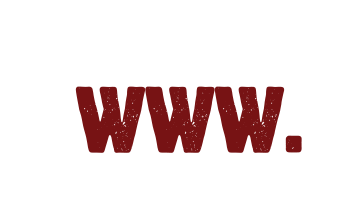 Step 2:
Use the code to register
your Grillsurance at grillsurance.se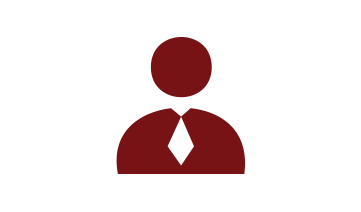 Step 3:
Claim one (1) WHOPPER
per day when there's a total
barbeque ban where you are at
during the summer of 2019.